Lighthouse
A downloadable game for Windows
In "Lighthouse", you'll start in a lighthouse that suddenly stopped working, your mission is to get the lighthouse running again and also to discover what happened to the lightkeeper. To succeed, you'll have to explore its grounds, examine objects and find documents.
This game was realized as part of a student project.
EXPLORE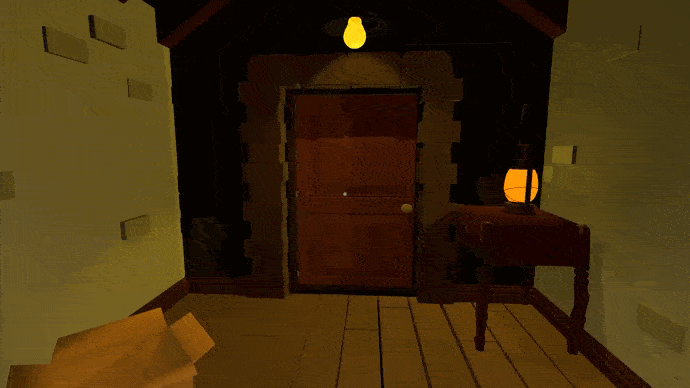 EXAMINE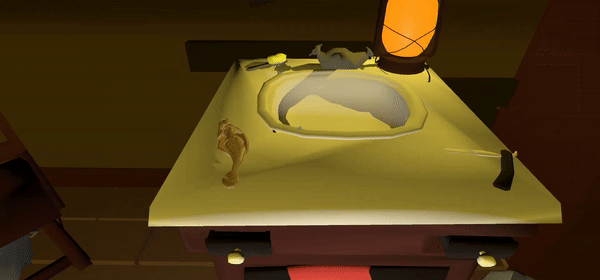 KEYBOARDS CONTROLS :
WASD : Move
Left Mouse : Interact
Right Mouse : Drop object/document
TEAMS :
Fayçal KHILA : Programing/Game Design/ Narrative Design
Edwin POLAR : Programing/Lighting/Sound Design
Kevin ROSEAUX : Modeling 3D/2D/Level Design/Environment Design
Suigan AIMEDEE: Modeling 3D/2D
Gaëtan FEDRIGONI : Modeling 3D/Narrative Design
Cameron SWALES : Modeling 3D/Translator
Comments
Log in with itch.io to leave a comment.
I really had fun playing!:)
Nice game, but the mouse sensitivity is unreal, makes it quite hard to play. Even on the lowest sensitivity setting on my mouse, it was a bit too much. Could do with a slider for that